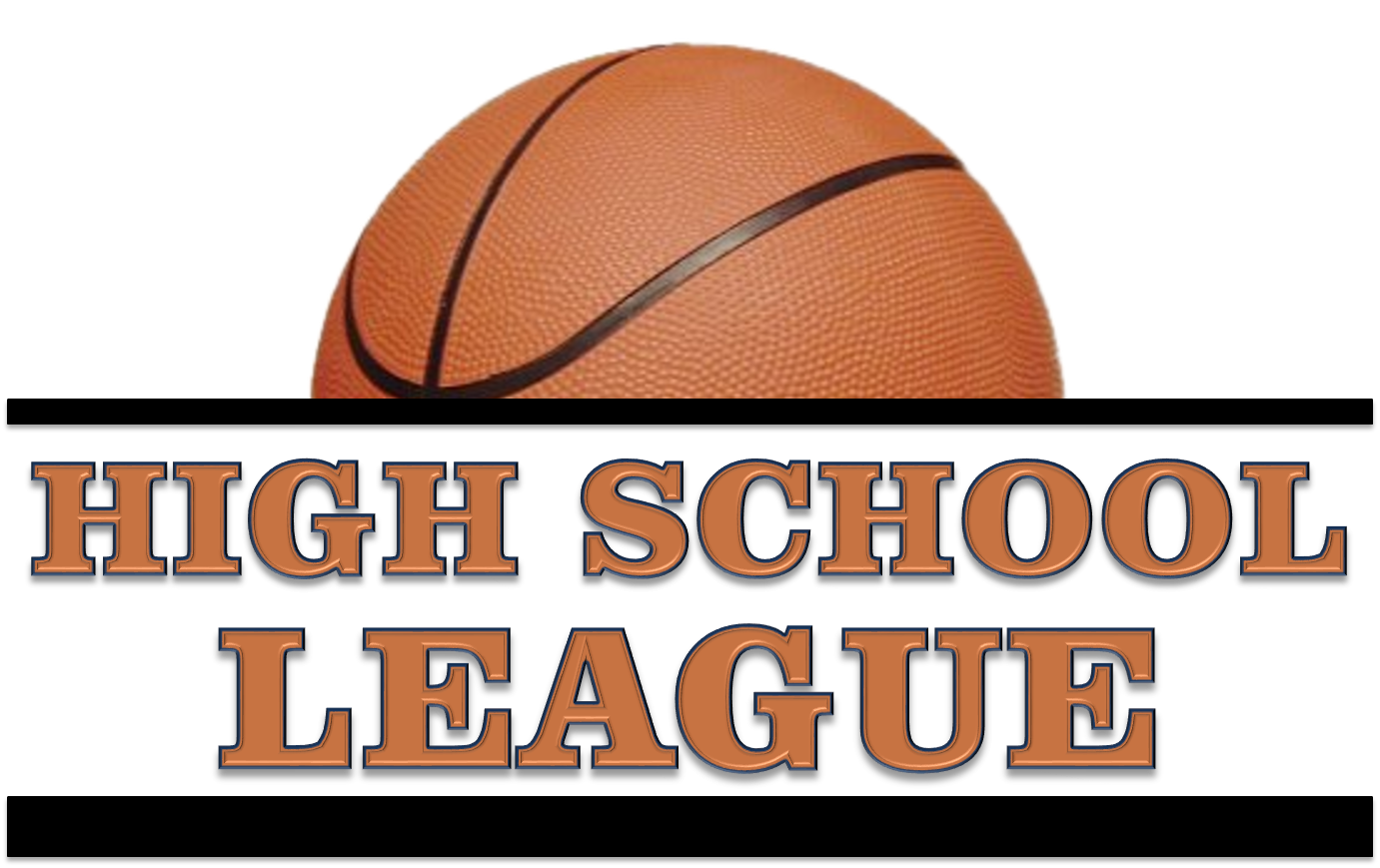 Summer 2021 Season
Girls Varsity Teams Only
---
Monroe Sports Center's High School League is a great way for your high school team to stay in shape during the Summer. And our Fall HS League is a great way to tune up and prepare for the upcoming for the Winter High School season. All Summer league games will be finished before the official start of school and all Fall league games will be finished well before school tryouts. Games will be played indoors on Monroe Sports Center's or Central Jersey Basketball's state-of-the-art climate controlled basketball courts.
Girls HS Varsity League General Information:
Summer 2021 season: 7 games plus 1 playoff game
Summer Season starts mid June and ends early August
All Games Tuesdays or Thursdays with start times between 5-8pm
10 League T-Shirts (Additional shirts - $8/shirt)
2 Certified Officials & score keeper for every game
Games will be played at Monroe Sports Center's or Central Jersey Basketball's Air-Conditioned Facilities, you can choose a preferred location but please be prepared to play at least a couple games at the other location in order to increase your number of potential opponents
League Fee: $600
Game Rules:
16 minute running clock for each half, stopped clock last 1min of first

half & 2min of second half.

3 timeouts per game. 1 timeout per OT. No Carry Over
1st OT is 2min(stop clock last min). 2nd OT is 1min. 3rd OT is sudden death (even FT)
Each half shoot 1 and 1 after 10 team fouls. No Double Bonus. End of Game: 1and1 after 2nd foul under 2min of 2nd half
FOUL OUT RULES with no subsitutions left:
Each Player fouls out after 5 personal fouls. If a team's 5th player fouls out and there are no other players on the bench to put in the game, the team has 2 options:
1) They can play the remainder of the game 4 on 5. If another player fouls out, they must then play the remainder of the game 3 on 5, and so on.
2) The player that fouled out can remain in the game, but the opposing team is awarded a technical foul, resulting in 2 shots and possession of the ball. Every subsequent foul by that player who has fouled out will result in a technical foul as well.
">***REGISTER ONLINE***