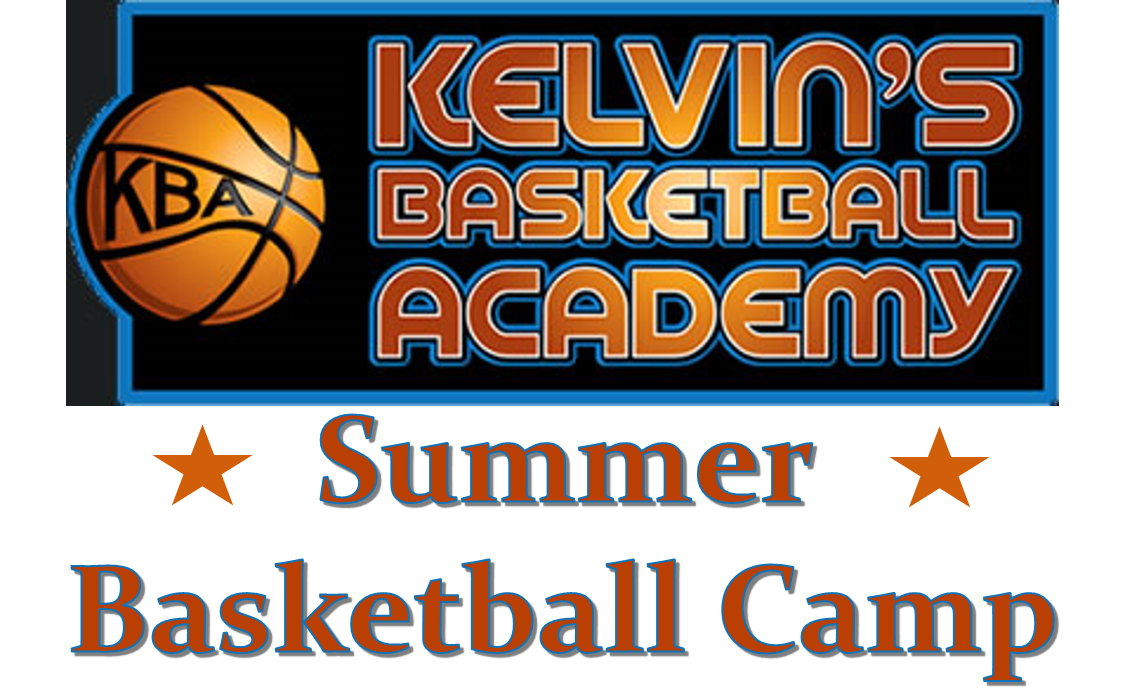 ---
KBA Summer Camp is a basketball camp run by Kelvin Lewis. Fundamentals are a crucial aspect of the game of basketball and players should be taught the correct fundamentals early in their development. KBA classes will teach youth athletes of all levels proper footwork, how to handle the ball, basic offensive moves, shot mechanics, passing and defensive skills. Kelvin's goal is to tailor his classes to help players not only learn the basic concepts of the game but to also help them improve their individual game, while most importantly making it fun. Basketball fundamental training is the foundation for developing the rest of your game!
---
2020 Camp Schedule
| | Camp Dates | Camp Times | |
| --- | --- | --- | --- |
| Pre-K - 8 | July 13-17 | 9am-3pm | Basketball Skills & Drills |
| Pre-K - 8 | Aug 24-28 | 9am-3pm | Basketball Skills & Drills |
Campers will be broken down into groups based on age and skill level
Full Week Options:
9am-3pm: $215 per week if paid in full two days prior to camp start, $245 per week if paid after
Single Day Options:
Full Day - $55 per day
Half Day (9am-12pm or 12pm-3pm) - $30 per day
Extended Hours Available
Early Drop Off, 7-9am: $10 per day
Late Pickup, 3-6pm: $20 per day
Extended Hours campers will be fully supervised with themed organized activities
Full Day Campers can bring their own lunch or bring money for pizza.
---
***REGISTER ONLINE***