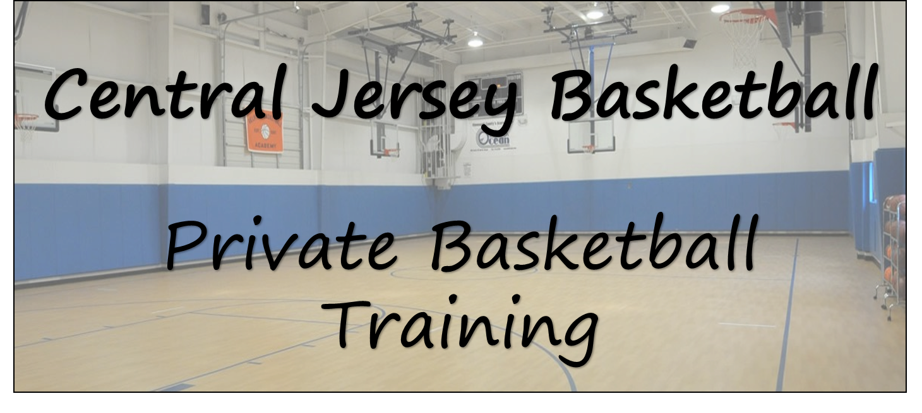 at

Private lessons and small group lessons are the fastest way for players to improve their game. Each workout is customized and designed to the player's specific needs. Whether it's during the season or in the offseason, private lessons will give you a leg up on your competition. All coaching is done in a competitive, positive, and enthusiastic manner.
---
Pricing (Court Cost + Pro Fee)
Court Costs:
Private Lessons may be done on one of the baskets on the main court or on the training court.
1) $30/hr: Weekdays before 5pm and weekends all day.
2) $55/hr: Weekdays between 5-11pm.
Pro Fees: Fees range from $25-75/hour
---
How to schedule training:
Contact Central Jersey Basketball at 732-536-5222 to reserve the court time and inquire to see if the coach you are interested in is available. We can also offer alternatives if your desired coach is unavailable
Check out our staff page for all of the instructors
---