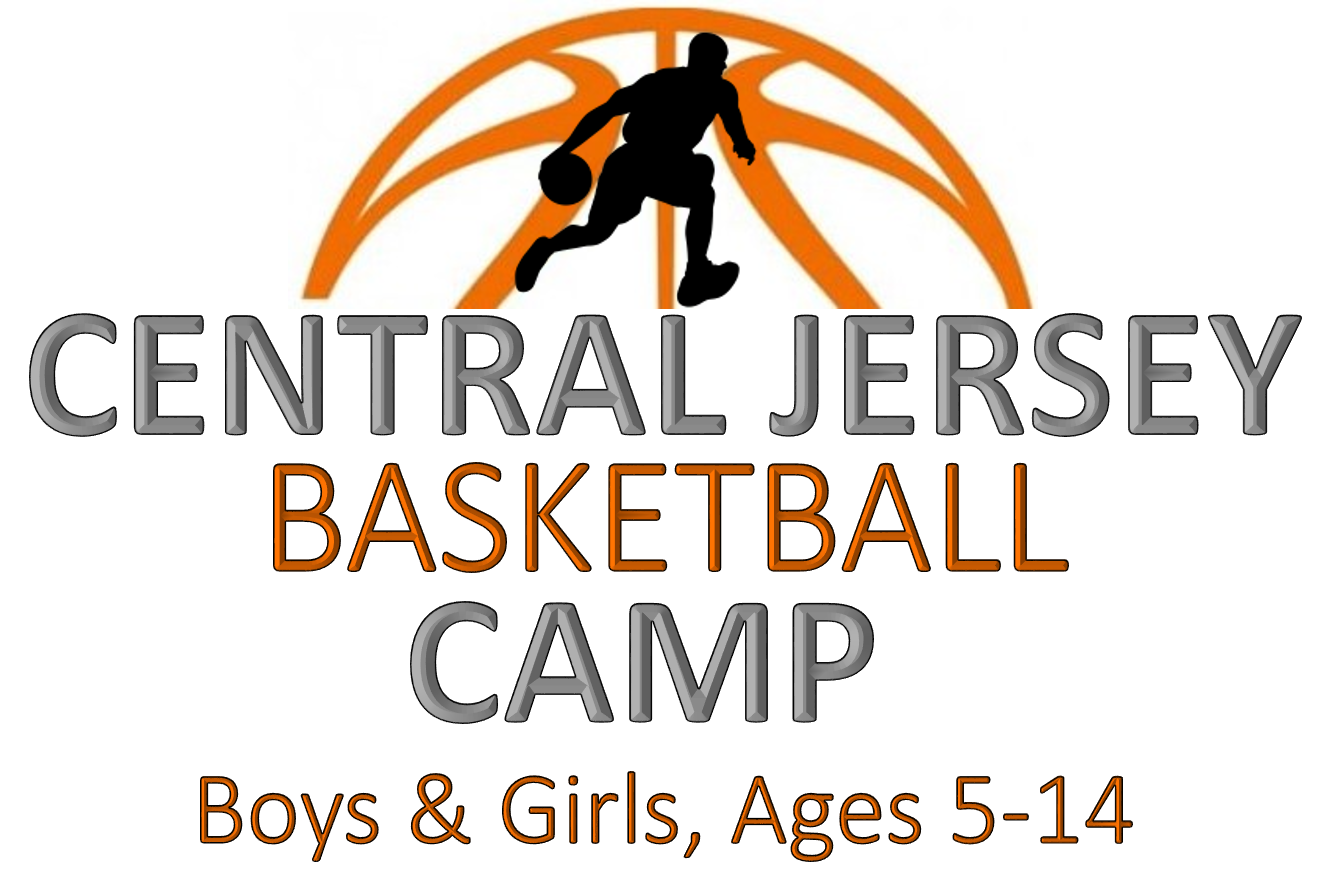 (June 11 Update) MSC & CJB are offering a unique approach to camp this year. We are offering a group rate so a team or group of friends can all attend camp together with the guarantee that they will be the only players on the court the entire time. The idea is that many teams and friends have already been hanging out and/or playing together so there is an inherent comfortability knowing that your kids will be the only ones there and will only be exposed to the players within their team or friend group. Camp groups may choose to focus on basketball or you may choose to play other sports and activities as well, including soccer, football, baseball, hockey, kickball or dodgeball.
Coaches
Each camp group may select their coach, based on availability.
Dates & Times
Each weekly camp slot is 3 hours long and there are morning, afternoon and early evening slots available, beginning the week of June 22 and extending throughout the entire summer. Each camp slot is available on a first come, first serve basis. Camp groups may choose the morning & afternoon slots during the same week to create a full day option.
11 Weeks Available, all Mon-Fri:
June 22-26

June 29-July 3

July 6-10

July 13-17

July 20-24

July 27-31

Aug 3-7

Aug 10-14

Aug 17-21

Aug 24-28

Aug 31-Sept 4
​Each Week, there are 5 Camp Slots Available:
8:30-11:30am

9:30am-12:30pm

12pm-3pm

1pm-4pm

3:30-6:30pm
Price
-The group price for 3 hours per day for a week is $2,400
-Maximum number of players allowed in a group is 20.
Payment
The camp group will be responsible for handing in a camp form that will list all players in the group. Click Here to Download Camp Form. This will be set up exactly like an independent team where the $2,400 total group price will be divided by the number of players in the group. Each player will be invoiced individually so no one person is responsible for collecting all of the money from your friends. For example, if your group has 20 players, each player will be invoiced $120 for the week. If your group has 15 players, each player will be invoiced $160 for the week.
Safety Measures
1. Any staff member or customer experiencing symptoms associated with COVID-19 or anyone who has been in contact with someone with COVID-19 in the past two weeks should not enter the facility.
2. Each camp group is limited to a maximum of 20 players. These players will be restricted to their one basketball court for the duration of the entire 3 hours to avoid contact with players on other courts or other players & staff members in the building.
3. Players will be instructed to wash their hands at every break.
4. Players should bring their own basketball. Make sure to write your name on your basketball. There will be no basketballs available at MSC.
5. All players will be asked to answer a simple health questionaire the night before the first day of the camp week to ensure that no players are experiencing any COVID-19 symptoms or have been around anyone else with symptoms.
6. Parents should walk their kids onto the court at dropoff and come onto the court to pick up their kids at pickup. In order to avoid contact between multiple camp groups, players and parents will be directed where to enter and exit their court, and there will be a gap between the end of one camp group and the beginning of the next camp group on that court. Parents are encouraged to wear masks and maintain social distance when dropping off and picking up.
7. Whenever possible, doors will be propped open so players can avoid touching door handles.
8. All camp registration and payments must be done in advance and all payments must be made online in advance. There will be no walk-ins or changes allowed on the day of the camp. We would like to avoid all transactions at the desk if possible. We would actually like to avoid as much contact between customers and staff at the desk as possible. With payments being made online and signs directing players right onto and off the court, players and parents should really have no reason to congregate at the desk.
9. Water fountains and vending machines will be shut down and taped off. Players are reminded to bring their own waterbottles and not share with anyone.