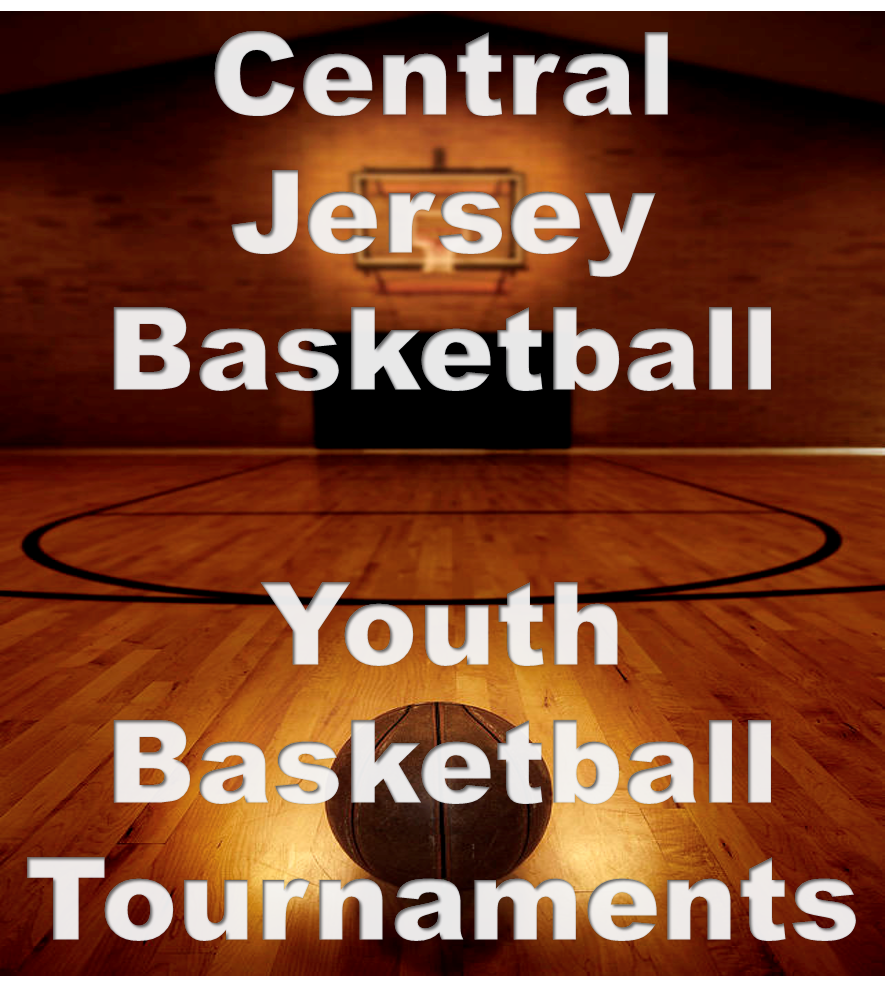 CJB utilizes a Revolutionary & Proprietary Scheduling Software for all team scheduling requests!
---
Central Jersey Basketball
is an ideal facility for any organization to a host a weekend basketball tournament. With 1 regulation basketball courts, great viewing areas, and highly experienced tournament directors to help, we provide the perfect atmosphere to run a successful tournament. Organizations that run tournaments at CJB can keep 100% of admissions proceeds.
---
Central Jersey Basketball is proud to host the following in-house tournaments:
PRIMARY LOCATIONS: CENTRAL JERSEY BASKETBALL OR MONROE SPORTS CENTER
OTHER POTENTIAL LOCATIONS: EDISON, ELIZABETH, HOLMDEL, HOWELL, MIDDLETOWN OR WEST WINDSOR
Teams may request locations
Click on each tournament logo for more information and online registration.
Tournament Name

Divisions

Dates

Price

Boys & Girls

All Levels

Grades

3-12

Sat May 12 -

Sun May 13

if paid by May 4:
$340 for 4 games
$265 for 3 games

after May 4:
$380 for 4 games
$295 for 3 games

Boys & Girls

All Levels

Grades

3-12

Sat Jun 9 -

Sun Jun 10

if paid by June 1:
$265 for 3 games

after June 1:
$295 for 3 games

Multi-Team Discount:

$25/team off 2+ teams

Boys & Girls

All Levels

Grades

3-12

Sat Jun 23 -

Sun Jun 24

if paid by June 15:
$340 for 4 games
$265 for 3 games

after June 15:
$380 for 4 games
$295 for 3 games

Boys & Girls

All Levels

Grades

3-12

Sat Jul 14 -

Sun Jul 15

if paid by July 6:
$340 for 4 games
$265 for 3 games

after July 6:
$380 for 4 games
$295 for 3 games

Boys & Girls

All Levels

Grades

3-12

Sat Aug 4 -

Sun Aug 5

if paid by July 27:
$265 for 3 games

after July 27:
$295 for 3 games

Multi-Team Discount:

$25/team off 2+ teams