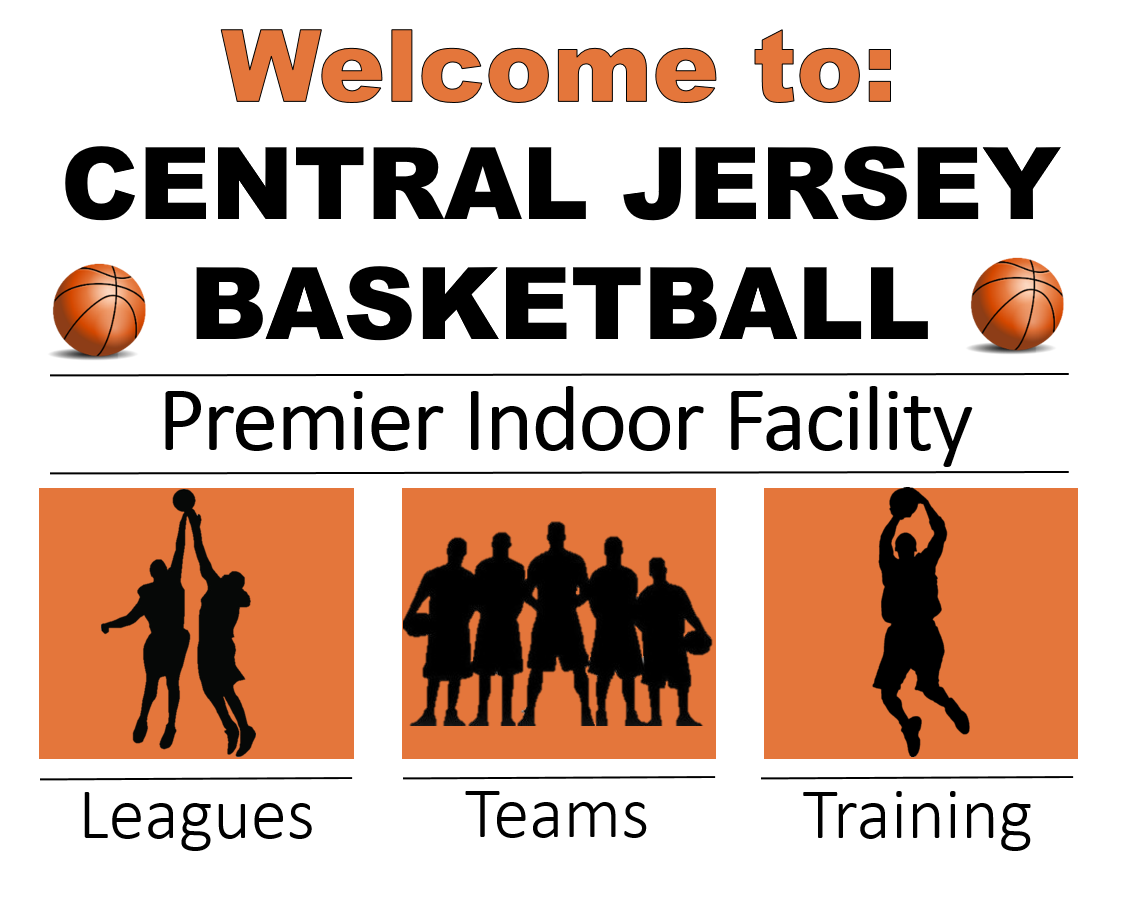 ---
The CJB State-of-Art Gym is the Premier Basketball Gym in Central Jersey for Leagues, Teams & Training
---
Central Jersey Basketball (CJB) is a 9,000 square foot facility featuring one regulation size basketball court (84x50) and one training basketball court (40x50). The main court has two main baskets and four additional baskets along the side. All four side baskets are attached permanently to the ceiling and can be retracted as needed. The height of the side baskets are adjustable from 8 to 10 feet. We offer a family atmosphere for basketball players
of all ages and levels.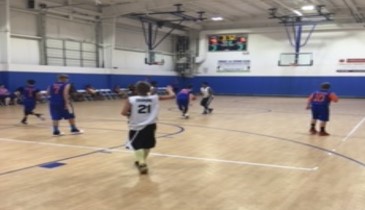 Management Team
Our management team has, and continues to, own and operate other basketball and tennis clubs in the area, most notably Monroe 33 Tennis, Basketball & Sports Center in Monroe, NJ & Jersey 34 Tennis Club in Matawan, NJ. We will employ the same hands-on management techniques that have made both facilities so popular over the past several years.
Community Involvement
Our management team has also been engrossed in the local basketball community for the past 2 decades. After founding both the Mid-Monmouth Basketball League and the Central Jersey Hawks AAU Basketball Program, we continue to work closely with both organizations and will host several games, tournaments, practices and events for these programs as well as many others.
We will use the same successful hands-on management techniques for basketball as we have for tennis. Our staff has played in and directed thousands of basketball games and tournaments at every level, up to the NCAA Tournament, so we know what works and what doesn't. We will strive to make our basketball tournaments, leagues and clinics the most organized and enjoyable in the area.