---
Our Junior Basketball Programs offer a progressive path for all kids to learn and play, no matter their age or abilities!
Central Jersey Basketball is dedicated to providing the best junior basketball program possible. Our programs are specially age-tailored intended to teach individual skills, team concepts and, most importantly, be fun. We have developed successful techniques designed to get children excited about the game of basketball with age specific drills and repetitive skill work. Our top-notch basketball coaches make basketball fun, with a focus on teaching fundamentals, strategy and sportsmanship so our junior players can develop into the best players they can be. Call 732-536-5222 or email info@centraljerseybasketball.com for rates and availability.
---
Junior Basketball Training Options
Click each logo for more information
Sports Classes (Ages 2-8) Fundamental Basketball Training (Grades Pre-K-8)

---
Basketball Training for Beginners (Ages 4-8) Elite Guard Training (Grades 4-8)
---
Small Group Training (All Ages)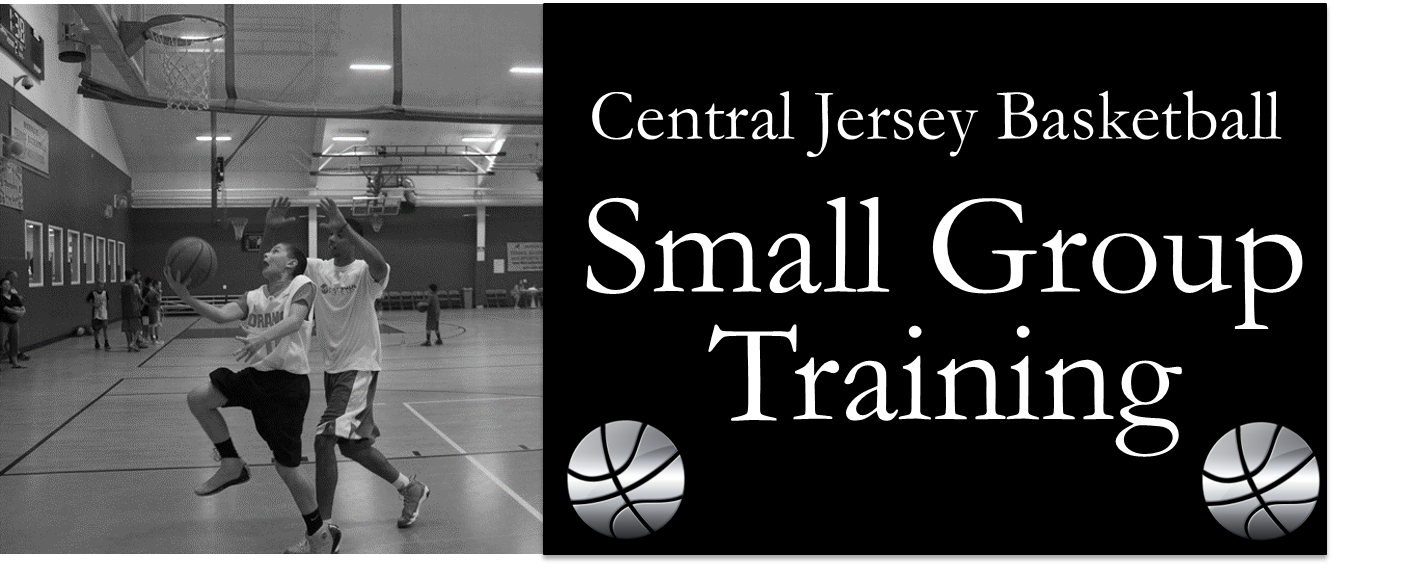 ---
Central Jersey Basketball too far to travel?
Check out Junior Basketball Training Programs at our other locations: