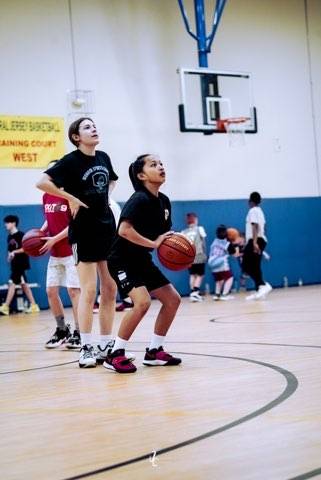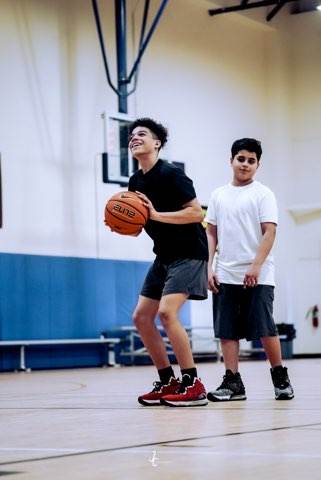 ---
Our Junior Basketball Programs offer a progressive path for all kids to learn and play, no matter their age or abilities!
Central Jersey Basketball is dedicated to providing the best junior basketball program possible. Our programs are specially age-tailored intended to teach individual skills, team concepts and, most importantly, be fun. We have developed successful techniques designed to get children excited about the game of basketball with age specific drills and repetitive skill work. Our top-notch basketball coaches make basketball fun, with a focus on teaching fundamentals, strategy and sportsmanship so our junior players can develop into the best players they can be. Call 732-414-2415 or email info@centraljerseybasketball.com for rates and availability.
Philosophy for all our clinics is to teach youth fundamental basketballs skills & values in an excellent facility with a positive environment created by the coaches.
Goals of our Clinics:
Teach fundamentals through REPETITION to develop great habits.
Teach sportsmanship - Respect coaches, teammates, opponents & staff and act in a positive manner.
Build Character - Positive attitude (body language too!) on/off court, honesty, responsibility for actions.
Build players confidence, self-esteem and motivate them. Create an environment where players feel comfortable making mistakes and asking questions.
Teach Teamwork – The understanding that basketball is a team sport and the importance of learning to work well with others. Unselfish, caring, rooting for others success, etc.
Teach effort & work ethic - "Hard Work".
To have all players highly active throughout the clinic (avoid lines!).
Teach basketball vocabulary & terminology.
We want to teach and encourage players (at the appropriate age) how to compete, which is more important than winning/losing at this age. Important for them to know it is ok to fail & make a mistake, in order to grow.
Improve Conditioning/Be Fit.
Importance of stressing priorities - Faith, Family, Academics and then basketball.
Social aspect/fun.
---
Junior Basketball Training Options
Click each logo for more information
Sports Classes (Ages 2-8) Fundamental Basketball Training (Grades Pre-K-8)

---
Basketball Training for Beginners (Ages 4-8)

---
Small Group Training (All Ages)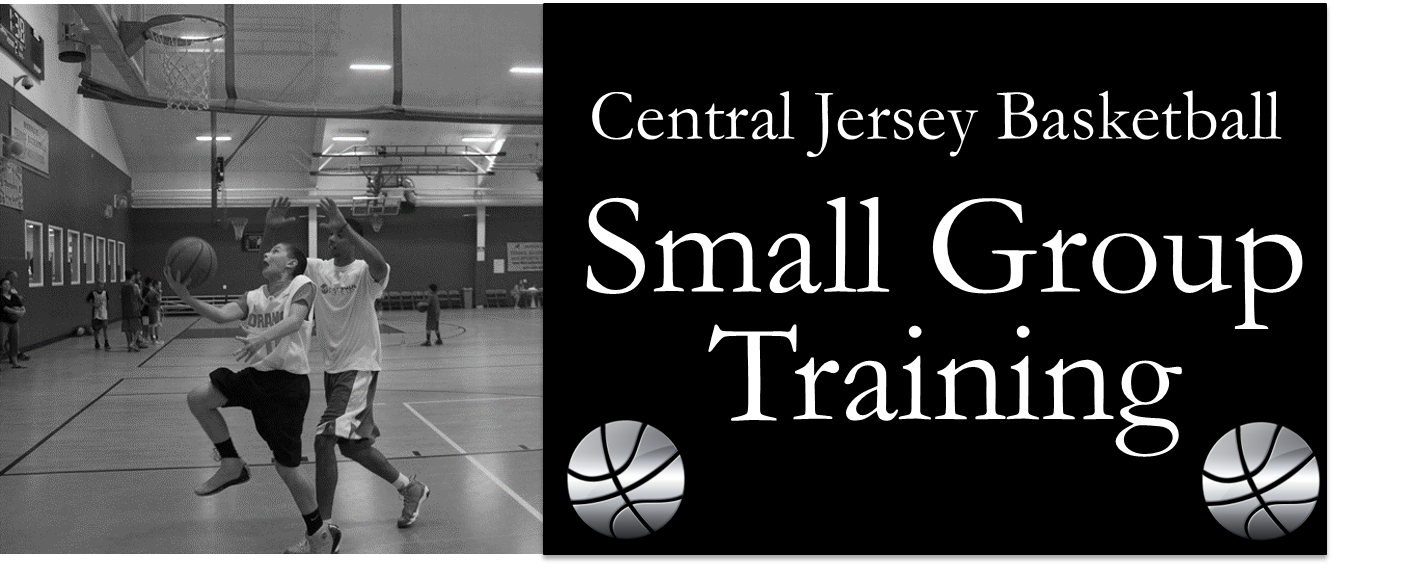 ---
Central Jersey Basketball too far to travel?
Check out Junior Basketball Training Programs at our other locations: