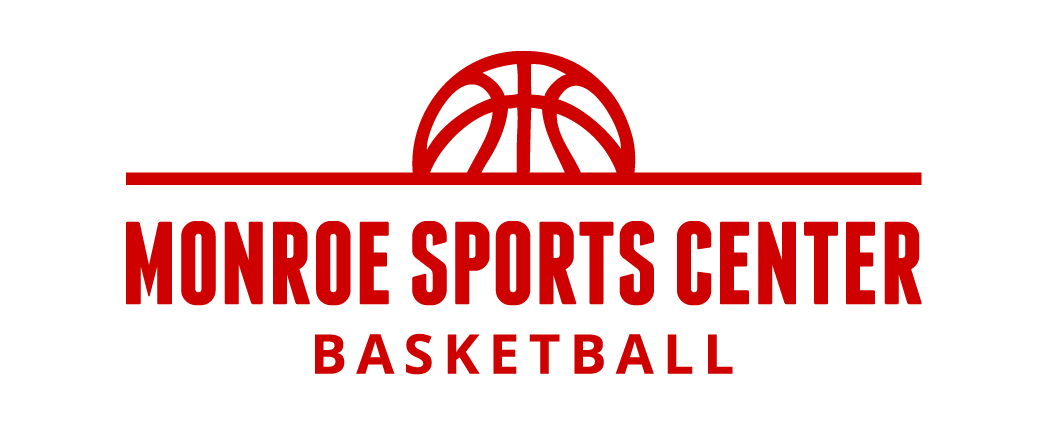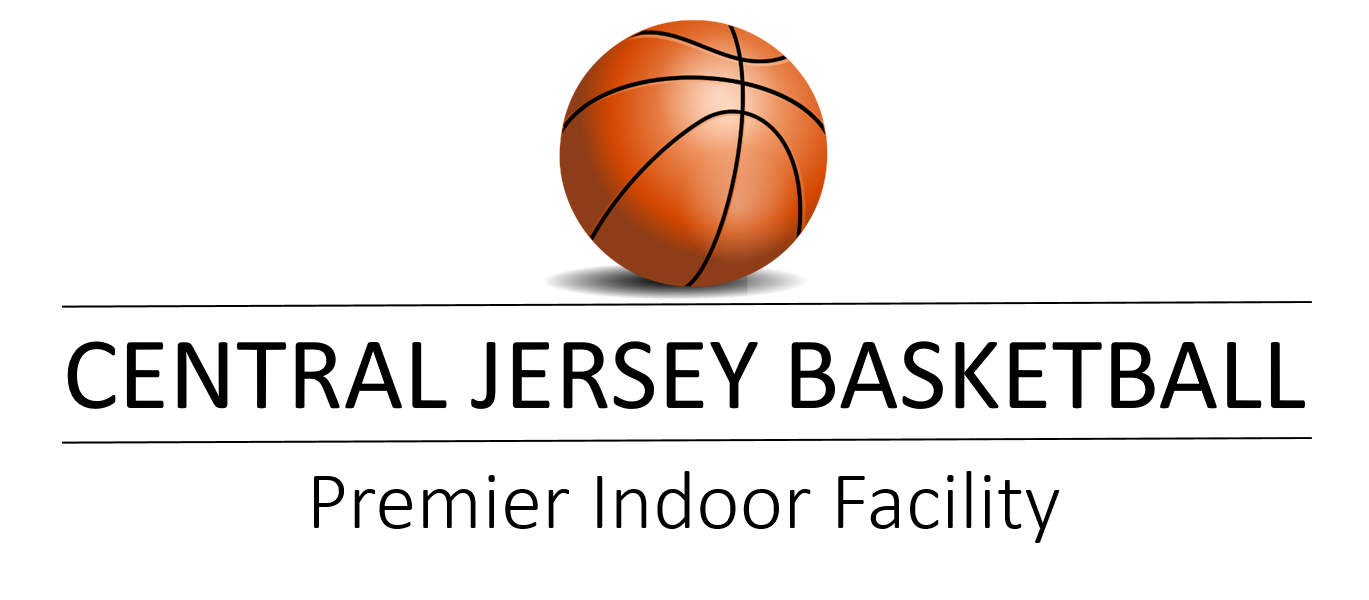 ---
Available Basketball Gym Time
---
Below is a list of all available gym time at Monroe Sports Center and Central Jersey Basketball until Mar 22 after 5pm on weekdays and between 8am-10pm on weekends. After Mar 22 there is additional availability at MSC & CJB. If you are looking for this time period, call MSC at 609-426-4000 or CJB at 732-536-5222. Weekdays before 5pm and Weekends 7-8am and 10-11pm are generally available every day on all courts. Weekends on the CJB training court are also still available for birthday parties and basketball training. During the summer weekdays, 3-5pm is generally available.
Additionally, when there is no inside gym availability, MSC has an outdoor basket that can be rented out for private lessons & team practices.
All time blocks are for 1 hour, unless otherwise noted
MSC Red & Yellow
Monroe Sports Center
4 Farrington Blvd
Monroe, NJ 08831

CJB Main & Training
Central Jersey Basketball
(formerly Kelvins)
165 Amboy Rd
Morganville, NJ 07751

Monroe Sports Center & Central Jeresy Basketball are available to be rented for any sport or activity that can be played in the gym, including but not limited to:
Basketball Games and Practices

Field Hockey

Volleyball

Pickleball

Fitness training

Seminars

Parties and events

Coach's clinics

Referee clinics

Summer camps
The space can be divided into quadrants by an electronic curtain that is solid up to 8 feet and mesh above that. The 8 foot solid curtain reduces noise and other distractions between the quadrants. You can rent 1 quadrant, 1 full court or the entire gym for whatever event or activity you are planning.
DISCOUNTS AVAILABLE FOR BOOKING IN BULK!
To book gym time now, email MSC at basketball@monroesportscenter.com or call 609-426-4044 or CJB at info@monroesportscenter.com or call 732-536-5222