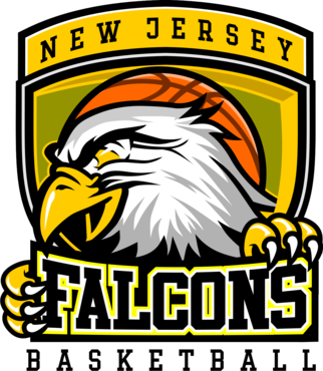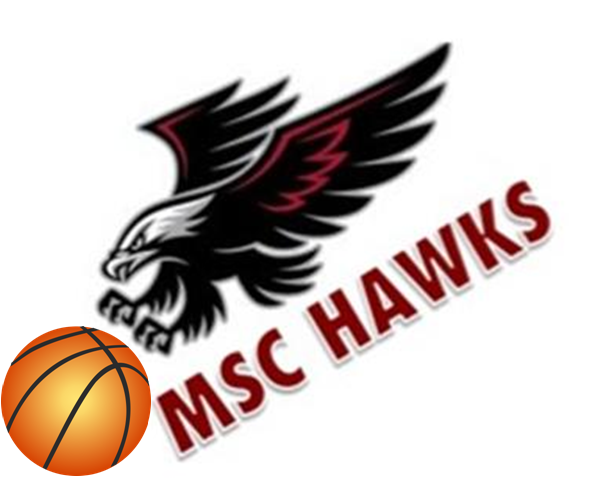 MSC Hawks/NJ Falcons Renewal
Spring 2021 Season
MSC Hawks & NJ Falcons practices will begin the week of Apr 12 and league games will start soon after
---
To guarantee your spot on the NJ Falcons for the season, please register below by April 5.
You can also guarantee your spot by calling the desk at 732 414 2415
IMPORTANT - SCHEDULING REQUESTS:
Scheduling requests will NOT be carried over into next season. If you have a scheduling request for the Spring season you will need to submit that information to us when you register. Please send an email with your child's name, team name and requests to info@monroesportscenter.com. All scheduling requests for the Spring season must be submitted by April 5 .
Price for returning MSC Hawks /NJ Falcons players: $245 per player (if player needs a new uniform, there is an additional fee)
---
***REGISTER ONLINE***
You can register below for NJ Falcons teams based out of Marlboro - Central Jersey Basketball or MSC Hawks based out of Monroe - MSC.
---
NJ Falcons (formerly MSC Hawks) based out of Marlboro - Central Jersey Basketball
NJ Falcons will be using their own uniforms (different from MSC Hawks)
---
MSC Hawks based out of Monroe Sports Center
---
MSC Hawks based out of Howell
---