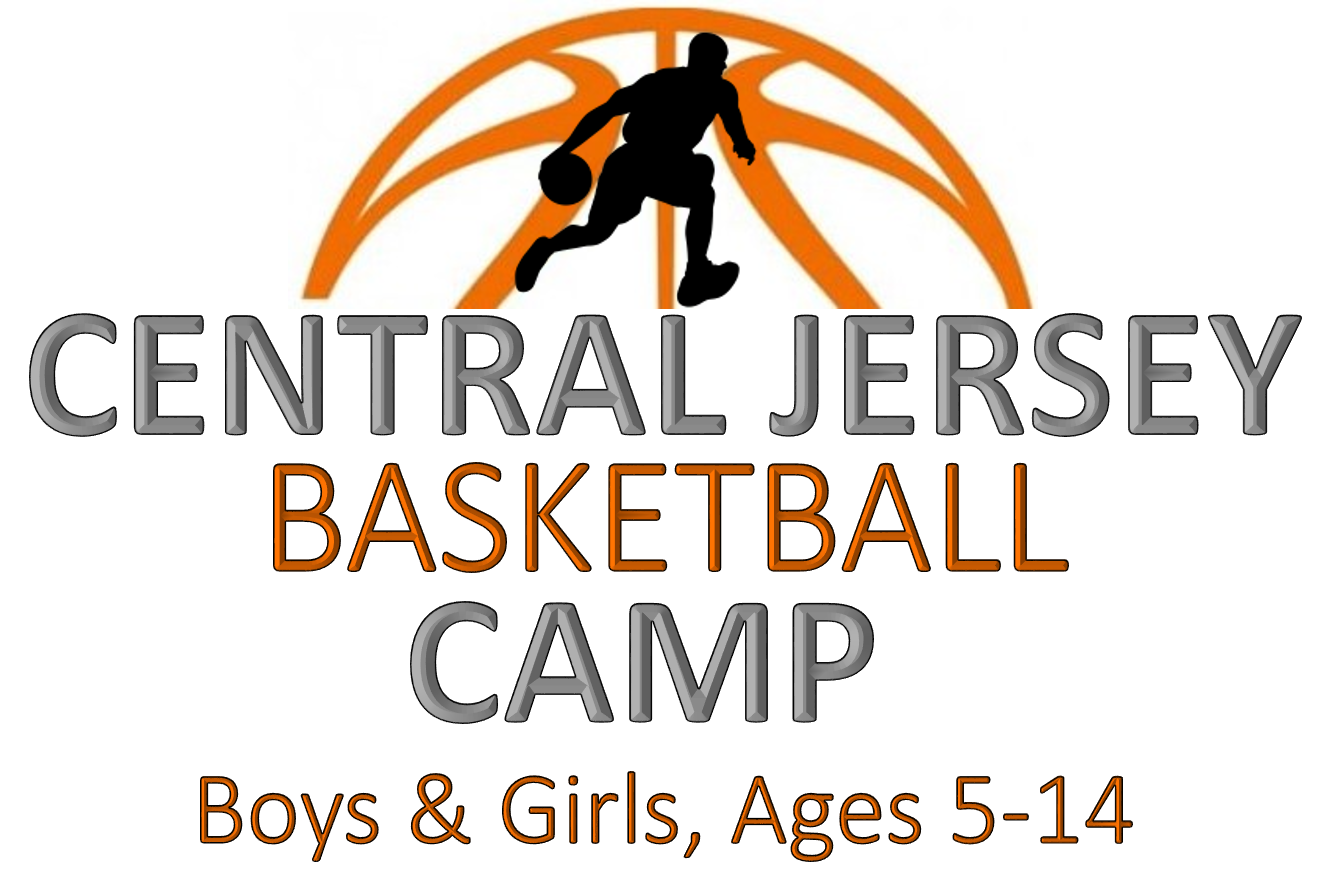 ---
Continue to work on your game with our phenomenal Central Jersey Basketball coaches during the summer. Our Camps are fun, highly structured, instructional basketball camps geared towards junior basketball players of all levels. We will address all areas of the game to maximize development and help you reach your full potential. Our program combines fundamental instruction in all aspects of the game with a mix of controlled scrimmages, stations and physical and mental conditioning. Campers are taught how to react quickly to various game-like situations, and then shown how to make the most intelligent plays in those situations.
All weeks of camp will be held indoors at Central Jersey Basketball air-conditioned basketball courts.
---
2021 Camp Schedule
Dates

June 28-July 2

AAU Week

Kyle Fagan

Go Up Strong Founder/CEO

July 5-9

Girls Only Week

Joe Ross

Pro Skills Trainer

July 12-16
Next Basket Wins Camp
Details & Registration HERE
July 19-23
Next Basket Wins Camp
Details & Registration HERE
July 26-30

Mid Summer Skills Camp

Anthony Burr

MSC/CJB Trainer/Coach

August 2-6

Kelvin Lewis

Area's most popular youth basketball trainer for over 25 years

August 9-13

Shooting & Skills Camp

Joe Ross

Pro Skills Trainer

August 16-20

Shooting & Skills Camp

Joe Ross

Pro Skills Trainer

August 23-27

Marlboro Travel Private Camp

August 30-Sept 3

Offensive Skills Camp

TJ Savaro

MSC/CJB Trainer/Coach
Monday-Friday
9am-3pm
For Your Added Convenience: Extended Hours Available
---

Campers will be broken down into groups based on age and skill level
Camp Topics:
Daily Drills & Stations

Competitive Full-Court games

"Championship Friday" with contests, games and prizes

Emphasis on Sportsmanship
Camp Structure:
Participants may register for a full week, half day or a full day session. Full day campers will eat a supervised lunch from 12-1pm and have time to relax or play more basketball. Our professional coaching staff follows a detailed scheduled that has players constantly playing and learning. A sample camp day looks like this (a variation of the morning structure will occur in the afternoon, though drills and activities will be different):
9am: Warm-up
9:30am: Station Drills
10:30am: Skills Contests
10:45am: Team Practice
11:30am: Competitive Games
12pm: Pick up for Morning Campers; Lunch for Full Day Campers
1:00pm: Skills Contests
1:45pm: Instruction Block
2:30pm: Competitive Games
3pm: Pick up
Pricing:
Full Week Options:
5 Days: $265 per week if paid at least 2 days before each camp week begins, $295 per week if paid after 2 days prior to camp start date
SPECIAL PROMOTION: Campers that sign up for multiple weeks receive $20/week discount for each additional week.
Single Day Options:
Full Day - $65 per day
Half Days (9am-12pm or 12pm-3pm) - $35 per day
Full Day Campers can bring their own lunch or bring money for pizza.
Extended Hours Available
Early Drop Off, 7-9am: $10 per day
Late Pickup, 3-6pm: $20 per day
Extended Hours campers will be fully supervised with themed organized activities
Make-up Policy: Thank you for being a valued customer here at Central Jersey Basketball, we do appreciate it and want you to ensure you get the full value for all programs you register for. In order for us to staff our classes properly you MUST notify the club at makeups@centraljerseybasketball.com 24 hours in advance to receive a make-up. Make-ups may be used at any time(space permitting) and players MUST be registered in advance for all make-up classes, no walk-ins permitted.
---
***REGISTER ONLINE***
To register for multiple weeks or multiple days, click one of the "Register" buttons below and select all of the weeks you are registering for on the same invoice. The multi-week discount will be applied after you select your weeks.

By registering for the summer camp, you are verifying that you have read the CJB Basketball Rules and Policies, including the No Refund/Credit policy.
---