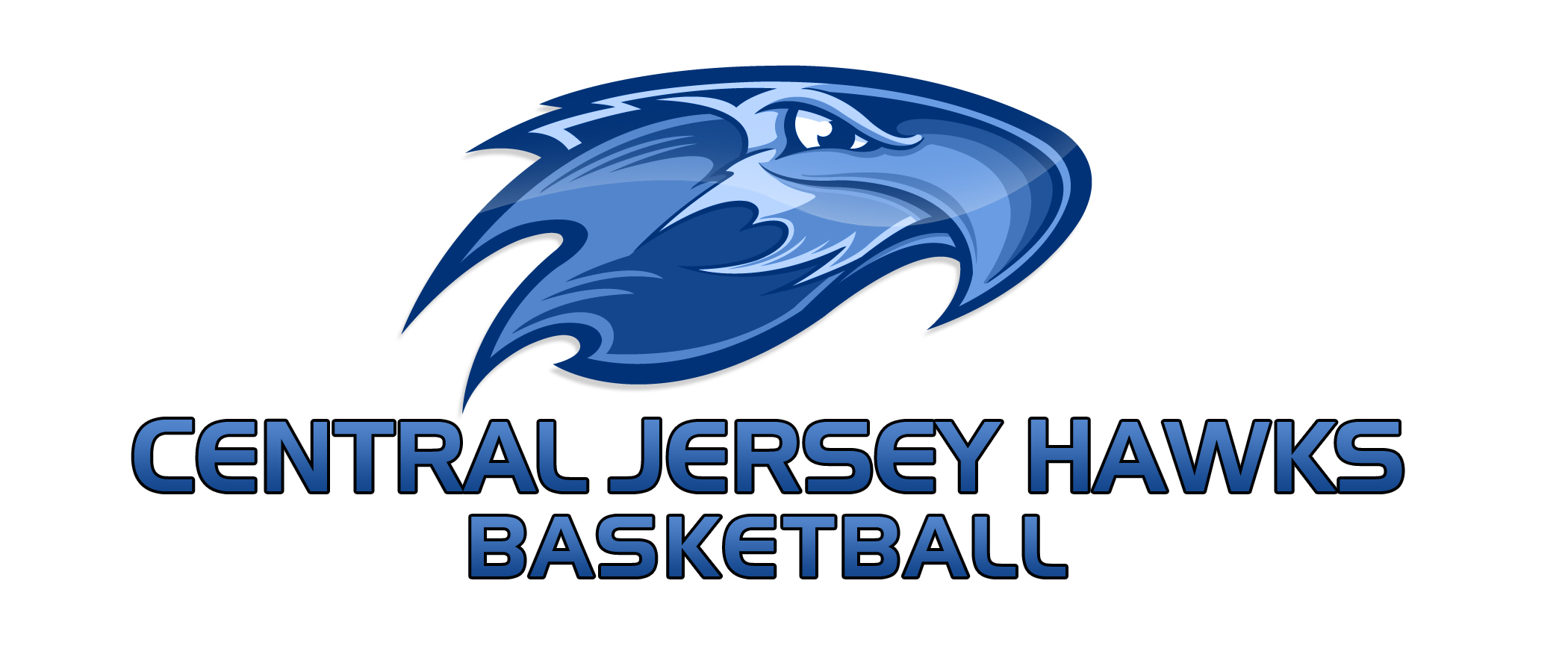 Monroe Sports Center is proud to host the Central Jersey Hawks Basketball Organization. Since being founded in 1990, the CJ Hawks have won 3 National Championships, made 5 National Division 1 Final Fours, won 57 NJ State Championships and have hundreds of former players who have gone on to play NCAA basketball. The CJ Hawks are the most competitive basketball teams at Monroe Sports Center. There are multiple CJ Hawks teams at each age group, tiered by level.
For more information on our CJ Hawks Organization, click here
---
CJ Hawks Team Links
: I
ncludes Coach Information, Team Roster, Schedule & Registration Links
CJ Hawks Communication: MSC relies almost exclusively on the website and email to communicate with customers. Each team has its own website and all schedules are published on the website. An email will be sent as soon as a schedule is published. However, it is possible that email addresses get mistyped or emails get filtered to junk so IT IS THE RESPONSIBILITY OF EACH PLAYER to continuously check the website for schedule updates, especially at the beginning of a season. No refunds, credits, make-ups or rescheduling will be given because you didn't see your email or weren't aware of a game or practice, as long as it is posted at least 1 week in advance.
CJ Hawks Refund policy: MSC has a NO REFUND/CREDIT POLICY. MSC is not responsible for providing makeups or issuing refunds or credits for teams, leagues, games, practices, camps, clinics, etc missed as a result of any type of injury, illness, scheduling conflict, emergency, lack of playing time, or any other event out of the control of MSC. If MSC cancels a program or is unable to place you on a team, you will receive a refund. Again, there are no refunds or credits for any reason, even with a doctor's note.
This policy is to ensure fairness for all customers. Each program and team is specifically designed for a certain number of players. By registering and paying for the team, you are locking in your spot. Once the team fills, other players will be turned away. Each team has a budget that is used to pay for the team's expenses (uniforms, coaches, gym time, ref fees, etc). Providing refunds/credits would cause a shortage in the team budget, which is why the policy is absolutely no refunds or credits for any reason.