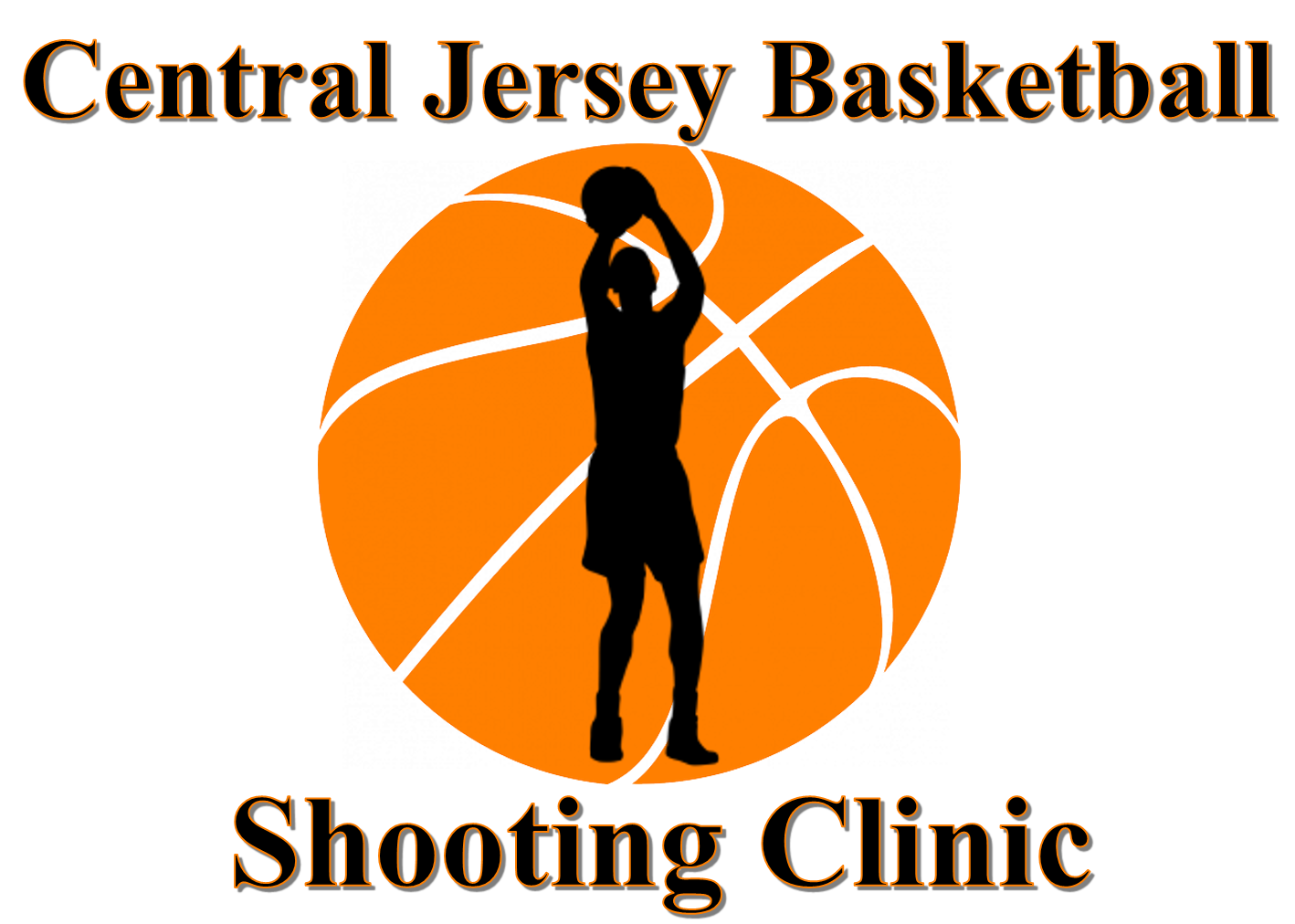 Boys & Girls Grades 3-11
Sunday, Sept 10
10am-12pm
Clinic to be led by Joe Ross
About Joe Ross:
Joe has an extensive background in basketball, and is currently one of the top trainers in New Jersey.
As a Trainer : In 6+ years as a skill development/shooting coach, Joe has worked with hundreds of clients, ranging from beginners all the way up to professionals. He specializes in shooting instruction, as well as overall guard development. His client list includes over 20 players with professional playing experience. This season he has players competing in the NBA Gleague, as well as 11 different countries.
As a player: Joe went to East Brunswick HS where he was a 3 year starter, and one of the winningest players in program history. He led the team in scoring, FT%, and 3pt FG%. After HS, he went on to play at the collegiate level at Ithaca College. During his time at Ithaca, the school advanced to the Division III Sweet 16, which was good for the best season in school history. Joe led the team in 3pt FG% in college as well.
---
Shooting is one of the most important skills in basketball. The key to being a successful shooter is confidence and daily practice with the correct mechanics. Our clinic teaches each player to perfect their shot through intense, repetitive drills that lock the necessary shooting technique into the player's muscle memory.
Our Shooting
C
linics will give you the tools necessary to take your game to the next level.
Players will be broken down into groups, based on age and skill level
---
Clinic Highlights:
Build muscle memory to improve shot
Form shooting techniques
Shot preparation
Catch & shoot
Shooting off the dribble
Fundamental footwork
Balance & rhythm
Creating space
Game shots repetition
$55 if paid in full by Sept 8, $65 if paid after Sept 8
---
***REGISTER ONLINE***