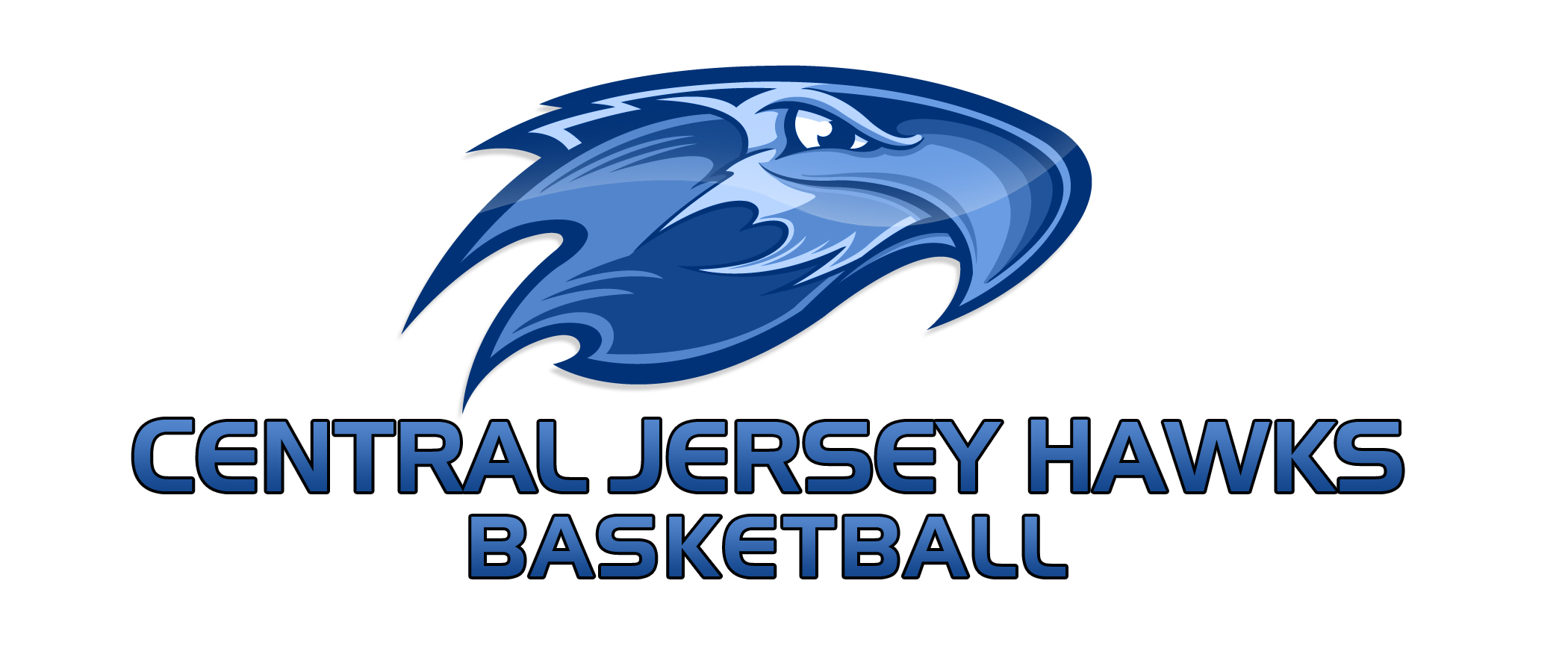 CJ Hawks Registration Fall/Winter 2023-24 Season
Players cannot participate if payments are not made in a timely manner. There are 2 payment options:
1. Plan A: Full payment of $825 due by your team's 2nd scheduled practice
2. Plan B: Partial payment of $500 due by your team's 2nd scheduled practice plus $350 payment due by Oct 15
Uniforms are not included. If you pay online, you will be have the option to add a uniform to your shopping cart before you check out. Or you may Click Here to purchase your CJ Hawks uniform separately. If you have a CJ Hawks uniform already, you do not need to purchase a new one, but you may. You may also order more than 1 uniform if you want.
All Players should read the MSC Basketball Rules & Policies, including the no Refund/Credit policy.
Spring/Summer 2023 Season Details
Season will last from March - August
Approximately 30 hours of practice (1-2 times a week throughout the entire season)
Approximately 30 games (combination of tournaments and MJBL league games).
All teams will be coached by MSC/CJB coaches - no parent coaches